We appreciate the support and dedication of our Tech Trek sponsors.  Tech Trek Camp at Bowling Green State University powered by AAUW is in its third year and has served 100 girls in Ohio and with the hope of serving 50 more campers this summer. The 2015 camp is scheduled for July 18th-25th and the cost to run the camp is $40,200. We need your financial support to help girls to continue their dreams with the STEM fields.  Please consider being a sponsor and be recognized for your support of girls in our fight for equity. Your support will directly impact the experience of these girls by providing funds for them to attend and experience quality STEM curriculum. I have attached our donation form and the advertising form. Checks are payable to AAUW with Tech Trek – OH on the memo line, and mailed to AAUW, attn. Finance Department, 1111 16th St. NW, Washington, DC 20036.
Women in STEM Donor Levels
Grace Hopper Donor Level $5,000 – $10,000
AAUW
Verizon
Symantec
BGSU College of Arts and Sciences
Marie Curie Donor Level $4,000- $4,999
BGSU School of Family and Consumer Sciences
Bowling Green Ohio AAUW Branch
Owens Corning
Marissa Mayer Donor Level $2,000 – $3,999
Perrysburg Ohio Rotary Club
College of Technology, Architecture and Applied Engineering
Edith Clarke Donor Level $1,000 – $1,999
BGSU College of Education and Human Development
Dr. Deborah Wooldridge
BG Community Foundation
Maria Agnesi Donor Level $500 to $999
BGSU Office of the Vice President of Student Affairs
BGSU College of Business Administration
Zonta Club of Bowling Green
BGSU Career Center
BGSU Bookstore
Ohio AAUW
Bowling Green Ohio Rotary Club
Dr. Carol Heckman
O-I Perrysburg
Findlay Ohio Zonta
Carol A. Leupp
Caroline Herschel Donor Level $20 to $499
BGSU Women's Center
AMPD Student Group
Indian Student Association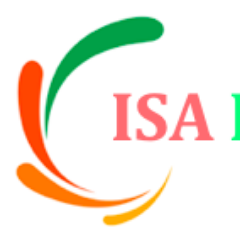 Biggby Coffee in Bowling Green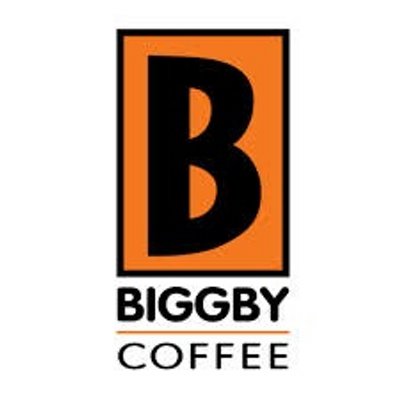 Meijer in Bowling Green
Oasis Restaurant and Delivery
Vito's Pizza Bowling Green
For Keeps of Bowling Green
Susan Brotje
Lara Fish
Margarie Castanien
E-Cycle LLC
W. E. Feeman Jr. MD
Dr. Susan Peet
Linda Hobbs
BGSU Department of Womens Studies
Lima AAUW Branch
Dr. Amy Morgan

Beck Bhaer
Susan Williams
Holly Norton
Christine Siebeneck
Laura Waggoner
Jo Dye
Linda Ream
Mary Davenport-Yant
Beth Pinheiro
Dr. Mary Ellen Benedict
Rene Levy
Suzanne Thompson
Jessica Swaisgood
Mary Ann Culver
Linda Koehler
Malavika Melkote
Debra Zappitelli
Gail Conrad
Dr. Arpan Shailesh Yagnik
Dr. Dawn Shinew
Jo Ann Savage
Marilyn Kornanwski
Jackie Evangelista
Rachel Carson STEM Volunteer Level
Arpan Shailesh Yagnik
Dr. Amanda Muhammad
Beth Hofer

Brianna Collins
Brittany Joseph
Chelsey Duplin
Sue Bigaila
Kathy Beattie
Dr. Jean Gerard
Jessica Swaisgood
Dr. Mary Ellen Benedict
Dr. Susan Peet
Dr. Laura Landry Meyer
Dr. Lynn Hewitt
Becky Bhaer
Mariana Mitova
Jayne Roth
Malavika Melkote
Cindy Hollinger
Pempho Daza Chinkondenji
LeAnna Burton
Joanna Navin
BGSU Delta Zeta
H2O Student Group and Church
Tessa Mitan
WBGU 88.1 fm
Markt-Solutions that Fit!
Downtown BG Association
Ortinau Art
Glen Grisdale, Reville
Danyal Harris, O-I